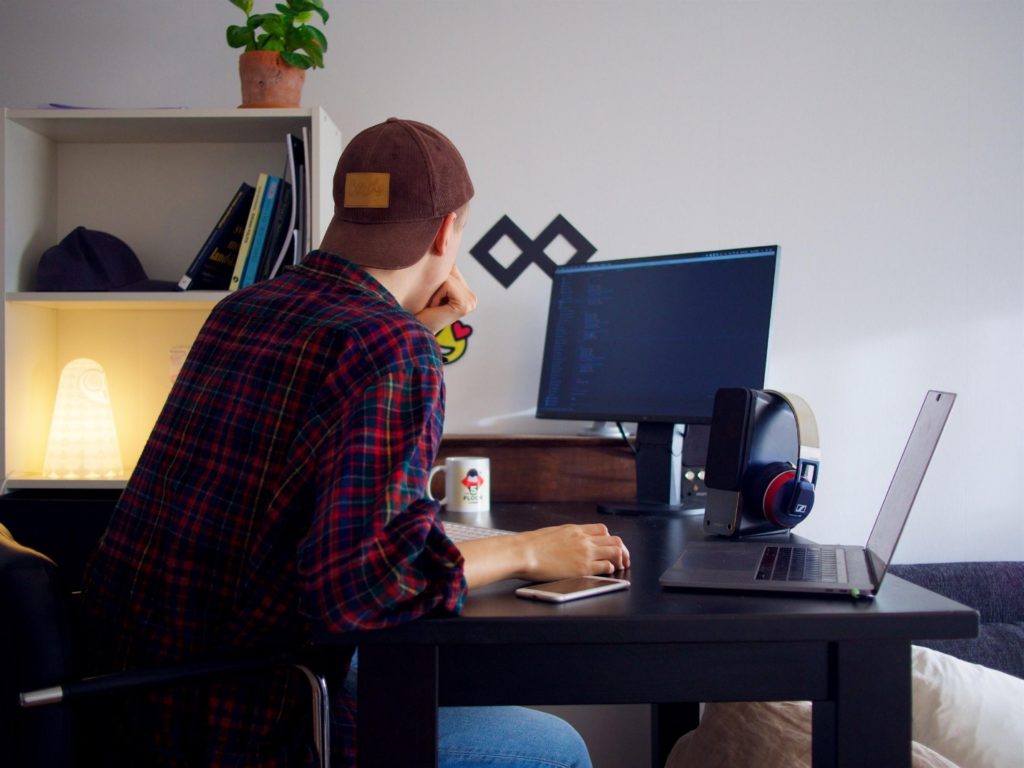 Tips for Getting Back on Track After Losing Your Remote Business
Image via Unsplash
Blog by Matt Williams
Just a few months ago, a virus came and turned the world economy upside down. Now, many millions around the world are still out of work, including those who have been running a business from home. If you have lost your remote business because of the coronavirus, there is no sugarcoating it: It will probably not be easy to revitalize your career. However, you have an advantage that many people who have just lost their jobs do not have—you are used to working remotely. To help you take advantage of your work-from-home experience, consider these tips and resources for getting back on your feet.
Build a Productive Work Area
No matter what kind of work you are looking to do, it's critical to achieve a healthy balance between work and home life. Having a dedicated workspace is the first step toward finding that balance.
Revisit Your Finances
It goes without saying that losing your job can do a number on your finances. This means that you may need to make adjustments to your budget, along with looking into loans, programs, and other methods of getting assistance.
First, review your budget and see where you can

cut expenses

. This will help to make your situation more manageable—both now and in the future.
Be sure to research and apply for loans and grants offered by governmental agencies.
Lastly, check what

benefits

you may be eligible for.
Look for Full-Time and Part-Time Work
As previously mentioned, there are ample opportunities for remote work despite the pandemic, and that includes both full-time and part-time positions.
If you're a freelancer, online job boards can serve as a great resource for your job hunt whether you're looking for work in marketing, accounting, sales, writing, or web development.
There are a lot of companies that are currently hiring remote positions, including Amazon, Apple, and Disney.
Once you find remote work, make sure you can

collaborate effectively

with your coworkers and clients.
There's nothing simple about getting a career back up and running after losing your business. But if you have worked from home for some time, then you have an advantage. Be sure to create a workspace that fosters productivity, and look for ways that you can adjust your finances. Finally, consider both full-time and part-time work as you look for your next job.
"Matt Williams has been working remotely for several years. While it took him some time to get used to it, he now has a remote work setup that allows him to not only be productive and efficient but truly enjoys his time in the "office." He created Work-from-Home Depot to assist individuals and teams in making the transition to remote work." He can be reached at: matt@wfmdepot.com


Want to have a voice in iCommunity.ca, the official newsletter of ICF Canada? Please send your blogs, announcements and other interesting content to John G. Jung at  jjung@intelligentcommunity.org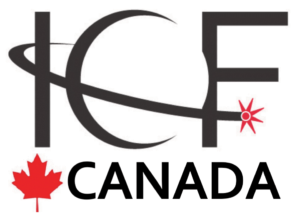 ICF Canada   1310-20 Bay Street Toronto, Ontario M5J 2N8  www.icf-canada.com
Contact: John G. Jung at jjung@intelligentcommunity.org 1-647-801-4238 cell
Want to change how you receive these emails?
You can update your preferences or unsubscribe from this list