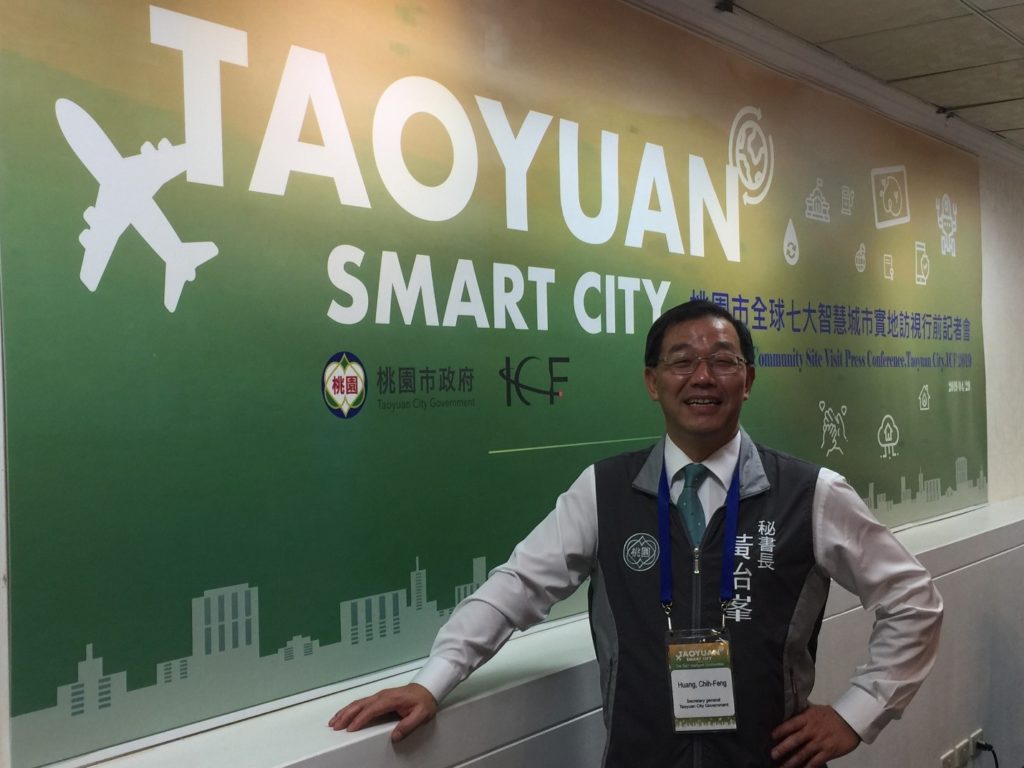 Learn more about ICF's 2019 Intelligent Community of the Year: Taoyuan, Taiwan
Taoyuan, Taiwan was honoured on June 13 by the Intelligent Community Forum as its 2019 Intelligent Community of the Year. Taoyuan is a well-known veteran of the Intelligent Community Awards program, having been previously named a ten-time Smart21 Community and a four-time Top7 Community since first entering the program in 2009. Taoyuan welcomes you to their TOP7 Intelligent Community gathering proposed for February 10, 2020. Not only will it be great spring-like weather in sub-tropical Taiwan at that time, but come to enjoy the excellent cuisine, exciting night markets, unusual events such as the Lantern Festival and experience other sites and sounds that you will never experience in Canada. Learn more about Taoyuan and other parts of Taiwan. Join ICF Canada in a delegation to Taiwan at that time.
In addition to an exceptional program of thought leadership on February 10 about Asian Smart Cities and Intelligent Communities, the conference promises to connect its participants to incredible business networking opportunities with potentially hundreds of smart businesses, talent and business relationship opportunities. Past ICF delegations have resulted in exceptional opportunities in these areas. We will also hear from ICF's Co-Founders who the 2020 TOP7 will be at an event that evening in Taoyuan. Other opportunities may also be possible from visiting Aerotropolis, the new smart airport city that the ICF Institute in Taiwan and ICF will be assisting around the Taoyuan International Airport; visits to night markets and a unique fishing village; site visits to area technology companies and opportunities to network with ICF Taiwan and the ICF Institute in Taiwan. More information will be shared with you in future editions of the ICF Canada newsletter, iCommunity.ca.
In addition, come to the October 22 SMART21 event in Rochester to meet with a delegation from Taoyuan who will be participating in the panels and promote their TOP7 event in Taoyuan next February.
Look for future editions to learn more about the TOP7 program in Taoyuan as well as opportunities to join the ICF Canada delegation to Taiwan. An early bird rate will be available soon.


Want to have a voice in iCommunity.ca, the official newsletter of ICF Canada? Please send your blogs, announcements and other interesting content to John G. Jung at  jjung@intelligentcommunity.org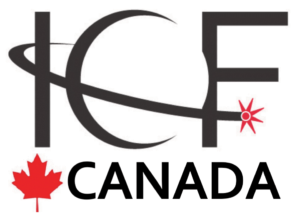 ICF Canada   1310-20 Bay Street Toronto, Ontario M5J 2N8  www.icf-canada.com
Contact: John G. Jung at jjung@intelligentcommunity.org 1-647-801-4238 cell
Want to change how you receive these emails?
You can update your preferences or unsubscribe from this list