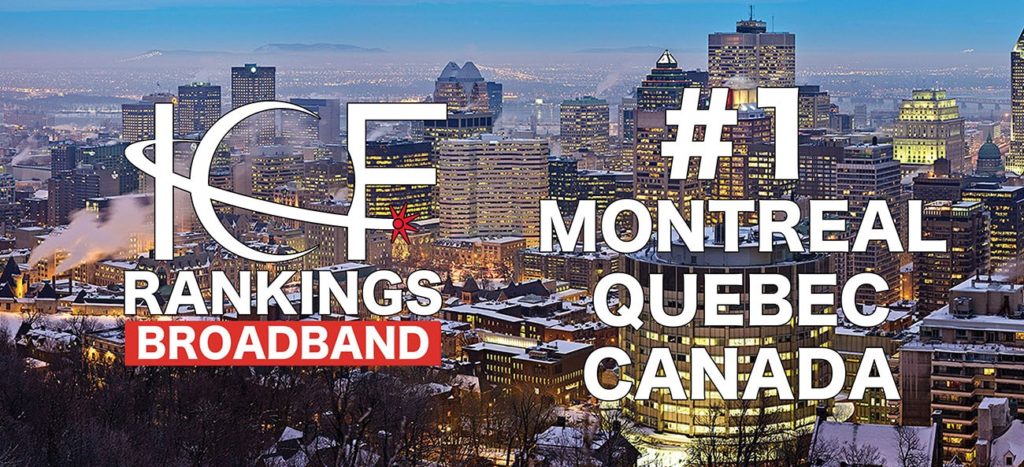 ICF Rankings: By Broadband
The Intelligent Community Forum (ICF) released a comprehensive ranking of intelligent communities ranked by Broadband, one of the criteria of intelligent communities in the ICF Method.
The ICF Rankings: Broadband 2019 list is the latest publication in ICF's By The Numbers series. It provides a useful guide to the relative strengths of communities in ICF's network, and an inspiration for greater progress in coming years. Future By the Numbers rankings of intelligent communities will be released by ICF in the coming months.
Canadian communities are well represented in this list.
The ICF Rankings: Broadband 2019 list ranks Intelligent Communities in its global data set using data on communities submitted from 2015 through 2019. Broadband is defined in different ways in different places. All agree that it is an "always on" service, but minimum expectations for speed range from 2 megabits per second up to 10, 20 or 50 times that number.
Whatever the speed, it connects your computer, laptop or mobile device to billions of devices and users around the world, creating a digital overlay to our physical world that is revolutionizing how we work, play, live, educate and entertain ourselves, govern our citizens and relate to the world.
Five approaches are usually taken by communities that we study:
Development policy

Networks for government

Public-private partnerships

Dark fiber and open access networks

Direct competition
ICF bases its evaluation of communities' success on a number of factors, including:
The availability and adoption of broadband

The cost and programs the community has developed to drive availability

Levels of broadband adoption and competition
Communities completing ICF's questionnaire have the option of requesting a detailed Metrics report comparing them on multiple factors to the Forum's global data set on Intelligent Communities. Contact Michael Jung at Michael@intelligentcommunity.org for further details.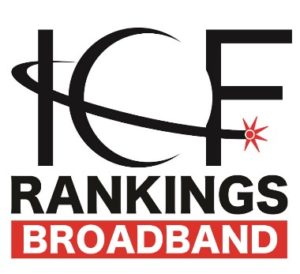 1. Montréal, Quebec, Canada Read More
2. Taoyuan, Taiwan Read More
3. Espoo, Finland Read More
4. Waterloo, Ontario, Canada Read More
5. Toronto, Ontario, Canada Read More
6. Hudson, Ohio, USA Read More
7. Issy-les-Moulineaux, France Read More
8. Melbourne, Victoria, Australia Read More
9. Regional Municipality of York, Ontario, Canada Read More
10. Chiayi City, Taiwan Read More
To view the entire list of 30 top communities, by broadband, globally, see: https://www.intelligentcommunity.org/icf_rankings_by_broadband


Want to have a voice in iCommunity.ca, the official newsletter of ICF Canada? Please send your blogs, announcements and other interesting content to John G. Jung at  jjung@intelligentcommunity.org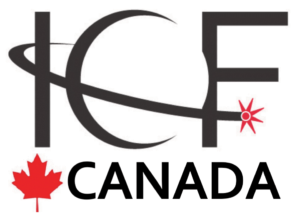 ICF Canada   1310-20 Bay Street Toronto, Ontario M5J 2N8  www.icf-canada.com
Contact: John G. Jung at jjung@intelligentcommunity.org 1-647-801-4238 cell
Want to change how you receive these emails?
You can update your preferences or unsubscribe from this list