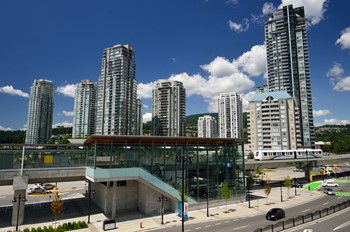 Meet Canada's Smart21 Communities of 2021: Coquitlam, British Columbia
Located in the Lower Mainland of British Columbia, Coquitlam is the 6th largest city in the province, with a population of 140,000 and comprising one of the 21 municipalities within Metro Vancouver. This is the first time the city has made ICF's SMART21 list. It has made the list because it has met the ICF's criteria as described in its ICF Method.
Of note are its efforts to develop its Coquitlam Optical Network Corporation (QNet) which currently covers a 60-km network running throughout the City. It connects to 112 buildings in the City to-date and provides businesses, schools and its new residential highrises with access to the network's gigabit-plus capacity offering access to some of the fastest and most competitively priced internet services in Canada. Also of note is Coquitlam's Technology Roadmap, a high level strategic plan that guides how the City chooses and uses technology to improve its business functions, operational efficiency and services to the community in the coming years. Development of the Technology Roadmap included extensive research, a close look at staff technology use and needs, a community survey and input from the Youth Council. As a result of the Roadmap, the City has created a mobile app, expanded the free WiFi network in City parks, implemented an interactive digital wayfinding kiosk, implemented interactive meeting room displays at City Hall, and implemented new project management software at the City. More about Coquitlam will be developed for the ICF's profiles of its Intelligent Communities in the coming months.


Want to have a voice in iCommunity.ca, the official newsletter of ICF Canada? Please send your blogs, announcements and other interesting content to John G. Jung at  jjung@intelligentcommunity.org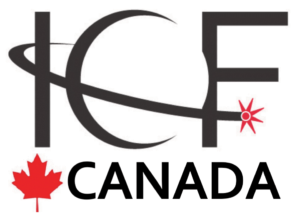 ICF Canada   1310-20 Bay Street Toronto, Ontario M5J 2N8  www.icf-canada.com
Contact: John G. Jung at jjung@intelligentcommunity.org 1-647-801-4238 cell
Want to change how you receive these emails?
You can update your preferences or unsubscribe from this list