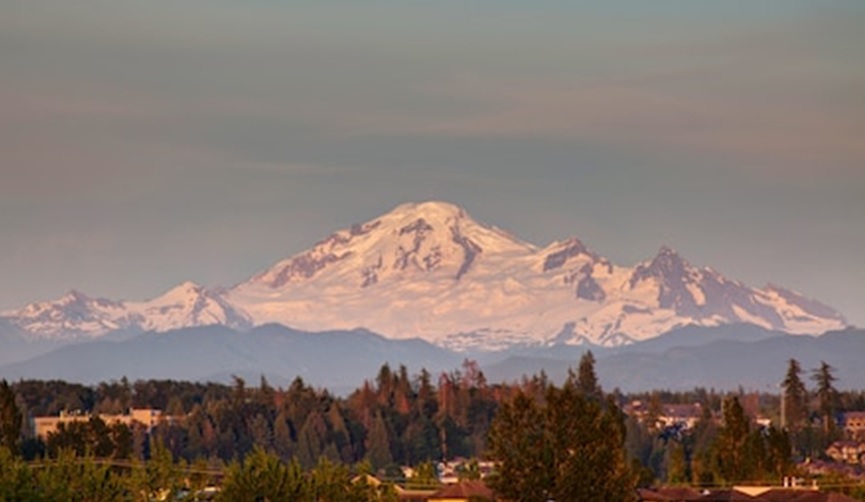 BLOG on the SMART21 Event in B.C.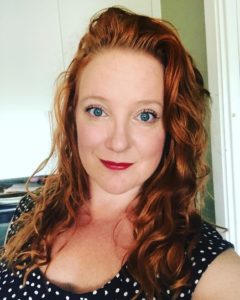 Melissa Wight, the event planner for the February 2021 SMART21 offers her perspective on developing the event within the co-creative and collaborative spirit of two communities in the lower mainland of British Columbia.
Hi Everyone, my name is Melissa, I'm the event planner for the next major ICF conference – the Smart 21 announcement – February 2021.   I am a single mother, a fiancée, an avid gym goer and a work-from-home professional who loves what she does.   Like many of you reading this, 2020 has been a year of so many firsts for myself and my family, like educating my 11-year old daughter about the importance of constantly washing her hands and wearing a mask, home-schooling (which feels like herding cats most of the time), social distancing, building a home gym and wedding planning during a pandemic, which has been a struggle to say the least.  However, working from home has not been one of them.
I have been working from home for about three years now and I have always loved it and have recently had the pleasure of joining the ICF Smart21 Conference planning team as their Event Coordinator. Being able to work with Co-founders and key senior members of the ICF, the Township of Langley and The City of Maple Ridge is such an amazing learning opportunity for me, discovering procedures and processes I had never known about before, like the ICF methodology.
The ICF community have a wealth of experience and knowledge to share through cutting-edge engagement and have business analysts, policy specialists, data scientists and digital strategists that work in both the private and public sectors.  When you have a solid base like that to draw upon and add in the multi-talented professionals from the Township of Langley and The City of Maple Ridge, coordinating the ICF Smart21 Conference team has been an extremely eye-opening and informative experience for me and I can not wait to share it all with you as we start to roll out our February event.  I can promise you that they'll be something for everyone to learn and we're encouraging speakers from around the globe to share their knowledge and experience.
I am excited to continue developing this event with this exceptional team and we are striving to bring you the best virtual conference that will not only be informative, but engaging, with take-aways to help your communities thrive.  Our speakers will be announced as they are confirmed and will be industry leaders in:
Capacity Building
Inclusivity, Prosperity & Resilience
Globalization
Innovation
Crisis & Disparity
Regional Cooperation
Early Bird tickets are already available through Eventbrite here.  For sponsorship opportunities connect with me here: m.c.wight@outlook.com
Be sure to subscribe to ICF's newsletter to stay up to date on all of ICF's Smart21 Conference details at https://www.eventbrite.ca/e/2021-icf-smart21-conference-tickets-118675879751. We'll be sharing our updates with you. Until next time, stay safe!
Melissa.
Title Photo Source: Shutterstock.com


Want to have a voice in iCommunity.ca, the official newsletter of ICF Canada? Please send your blogs, announcements and other interesting content to John G. Jung at  jjung@intelligentcommunity.org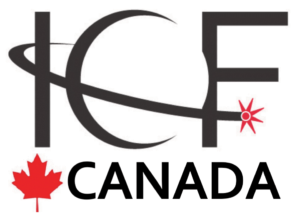 ICF Canada   1310-20 Bay Street Toronto, Ontario M5J 2N8  www.icf-canada.com
Contact: John G. Jung at jjung@intelligentcommunity.org 1-647-801-4238 cell
Want to change how you receive these emails?
You can update your preferences or unsubscribe from this list