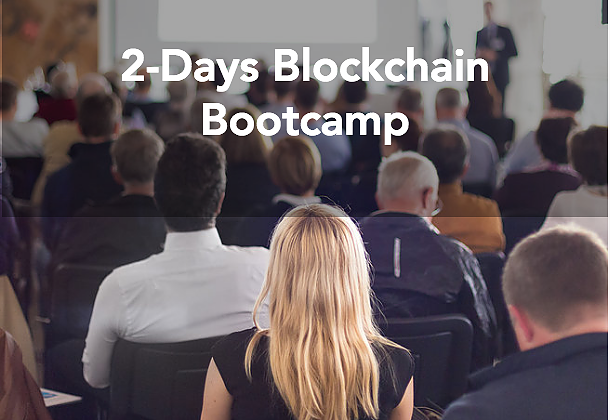 Are you interested in Blockchain?
ICF Canada can help its members to arrange a comprehensive professional development program suitable for executives and business and technology professionals on Blockchain and digital transformation. The program leads to a globally unique and only CIO Certified Blockchain Professional designation, offered in partnership with a not-for-profit association of CIOs, CDOs, CSSOs, CTOs who are typically mandated with the implementation.

It is important for all members of an organization from the CEO, CMO, CFO and CIO and their staff to "speak the same language" when it comes to Blockchain and other emerging technologies, especially where there are no current standards and no "common book of knowledge" around this topic.
Accordingly, ICF Canada recommends a workshop that can be tailored to the audience interest which can also cover several emerging tech alongside Blockchain (IoT, AI, etc.) including case studies relevant to the audience sector focus. The program is vendor agnostic. It covers several different Blockchain technologies (Ethereum, Bitcoin, Hyperledger Fabric, Ripple, etc.) and deployment models, governance models, business cases, and use case considerations. This comprehensive program covers all the key practical considerations that are relevant today and going forward for enterprises. Participants of the bootcamp who pass the exam and the capstone project earn the CIO Certified Blockchain Professional designation which is issued in partnership with the non-profit association.
ICF Canada can help you set up a one or two day Blockchain Bootcamp. If interested, ICF Canada can forward to you the complete curriculum, certification requirements, pre-requisites and agenda. Testimonials are also available upon request. Please contact Michael at michael@intelligentcommunity.org for further information.


Want to have a voice in iCommunity.ca, the official newsletter of ICF Canada? Please send your blogs, announcements and other interesting content to John G. Jung at  jjung@icf-canada.com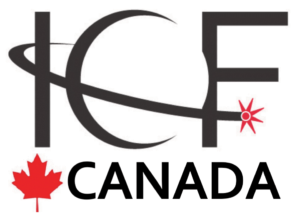 ICF Canada   1310-20 Bay Street Toronto, Ontario M5J 2N8  www.icf-canada.com
Contact: John G. Jung at jjung@icf-canada.com 1-647-801-4238 cell
Want to change how you receive these emails?
You can update your preferences or unsubscribe from this list